The workplace "Secret Santa" gift exchange is a beloved annual tradition for some.
For others, it's quite challenging!
If you put a lot of thought and effort into your gift-giving, then finding something special for a coworker is often tricky. It can add an extra level of pressure when that coworker is new or is from another department.
Then there's the dreaded "White Elephant" gift exchange where everything is anonymous and presents can change recipients several times.
Luckily, we're here to help make your office gift exchange experience more enjoyable! We've selected some of the best gift ideas for coworkers to make your Secret Santa gift exchange a rousing success.
Top-Notch Tech Gifts
The key to selecting a winning Secret Santa present is to focus on gifts that are fun and functional. Our tech accessory gifts deliver in both of those areas.
Smartwatch Band
Smartwatches have become the go-to accessory, perfectly blending style and function. If your coworker checks their notifications or monitors their fitness from their wrist, offer a unique and personal touch to their wearable tech with an Apple Watch band. Choose a subtle floral or bold print for the perfect amount of playfulness!
Best of all, an exclusive Vera Bradley pattern adds the perfect amount of playfulness!
AirPod Case
From video calls to music during your morning commute, wireless headphones like AirPods are an absolute necessity. They're also easy to lose, so our Bag Charm is the perfect —and perfectly stylish— way for your coworker to keep their headphones safe! It's easy to clip to a bag or backpack so the AirPods will be easy to grab when needed.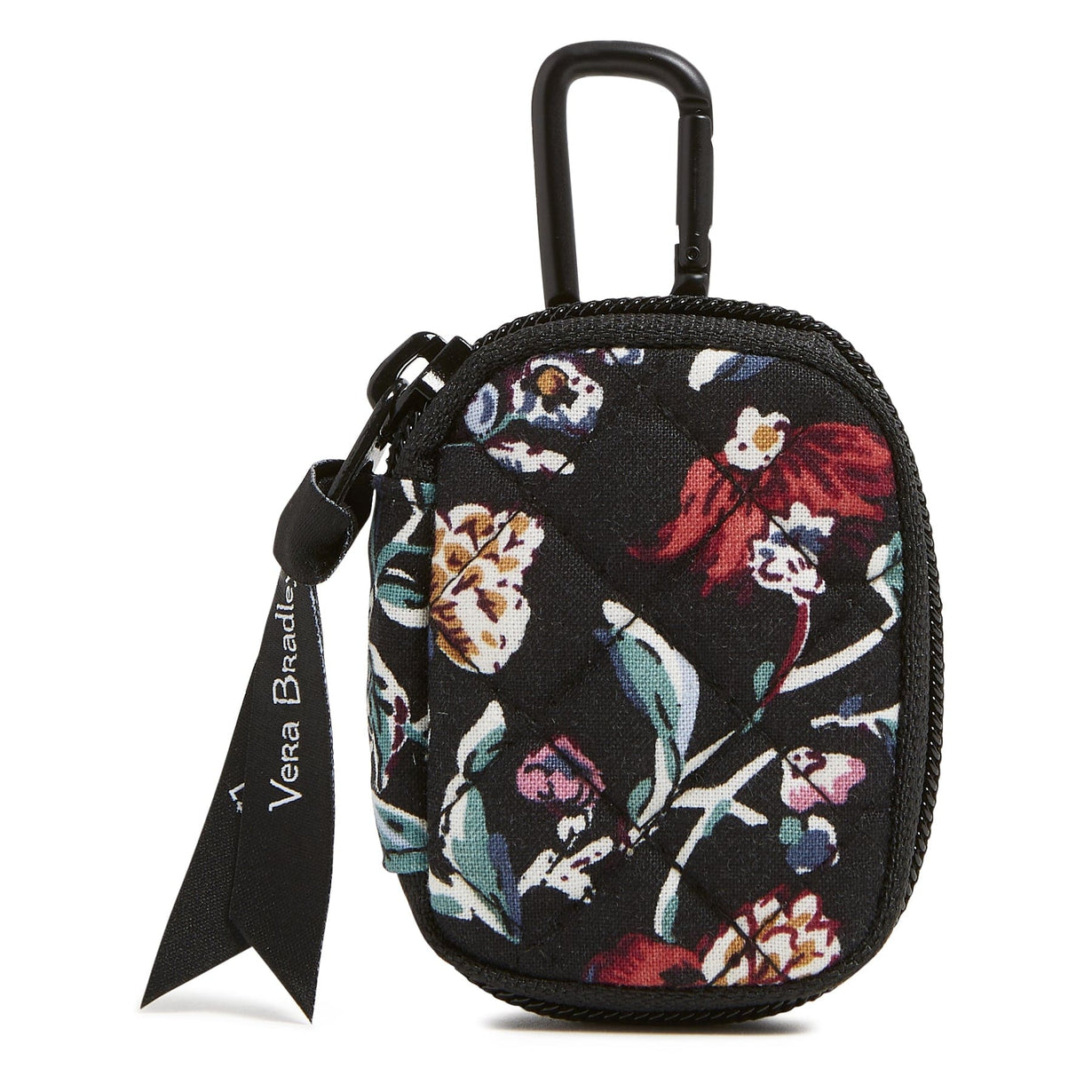 Cord Organizer
Have you ever watched your coworkers search their workspace for lost power cords or is trying to untangle several cords an everyday occurrence?
This simple but stylish cord organizer is the ideal gift to prevent these issues!
Large enough to accommodate a mini tablet, yet compact enough to fit in a backpack or purse, this handy accessory features a zip top, elastic pen slots and multiple interior pockets to store and organize cords, chargers, flash drives, earbuds and other essentials.
Gifts That Elevate Their Workspace
It's no fun to spend the work week in a cubicle, pod or office devoid of that special touch.
Help your coworkers dress up those drab spaces with decorative and practical presents!
Notebook
Although most professionals are dependent on their devices, there are plenty of times when they need to take notes during a meeting, jot down a reminder or make a to-do list.
That's why every workspace needs an easily accessible notebook!
Sized perfectly for desk drawers and bags, each beautifully-designed mini notebook with a handy interior pocket. Make list making more fun!
Mugs
A workspace without a mug is like a workday without caffeine.
Whether they're a coffee connoisseur, tea enthusiast or a hot chocolate fan, our line of large ceramic gift mugs and insulated stainless steel mugs allows them to enjoy their favorite beverage when they need it most!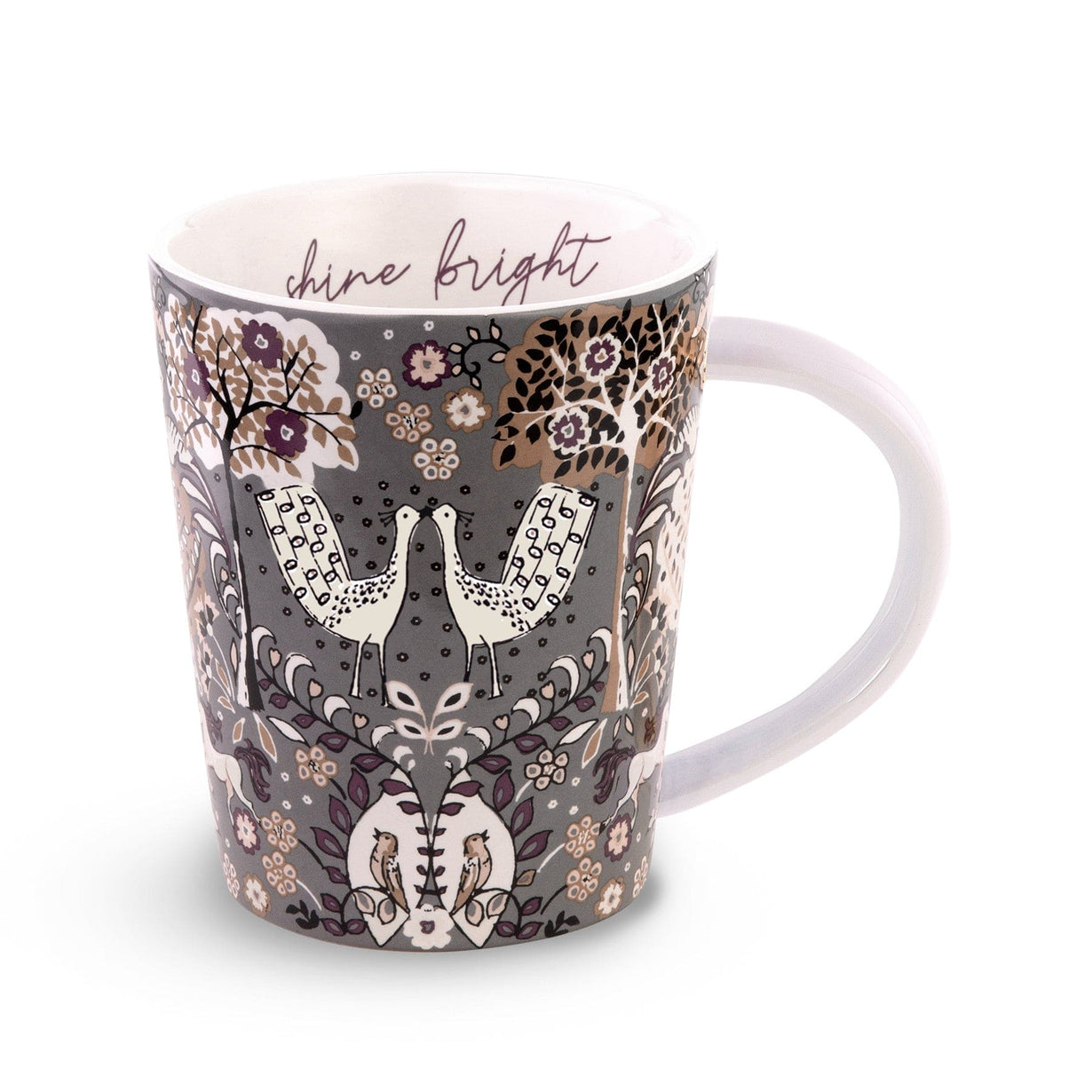 Bags For Busy Professionals
Commuting to work or traveling takes its toll on your coworkers' everyday bags.
If they're in need of a new laptop case or tired of brown bagging their lunch, surprise them with one of our picks below!
Laptop Organizer
Offered in both stunning solids and fashionable prints, our popular laptop organizer features a padded interior that protects their device during everyday adventures. Its compact, lightweight construction is perfect for planes, public transportation or car travel.
This multipurpose sleeve also includes a separate zippered pocket for storing smartphones, pens and cords.
Lunch Bags
Soggy sandwiches, squished yogurt containers and other lunchtime problems are a thing of the past with these bags!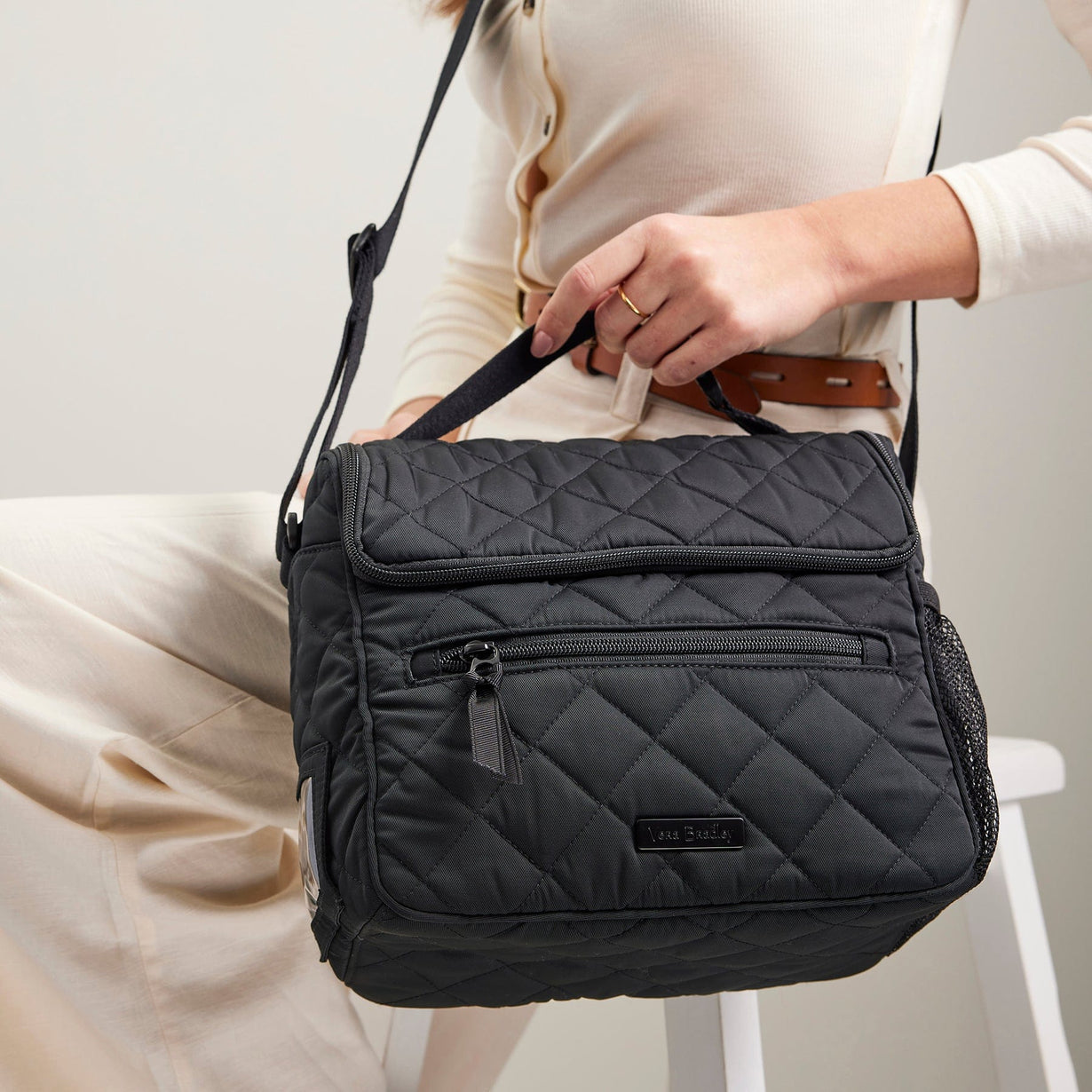 Made from a variety of sturdy materials and featuring food-safe linings, our line of lunch totes and cooler bags are the best way to ensure their lunch makes it to the office without incident.
Shop by Price
We hope this list has helped you narrow down your search for Secret Santa gifts! If your office or group set a budget, use our convenient gift guide to find unique gifts at any price.